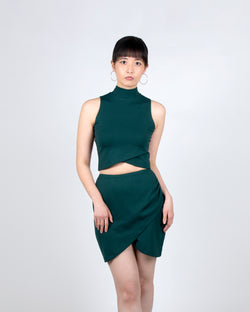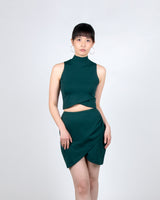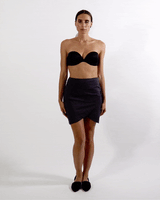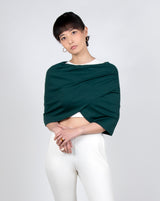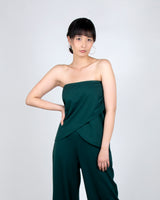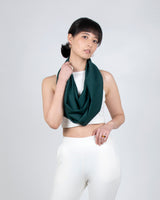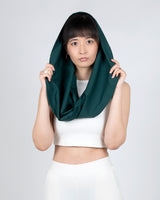 Hummingbird 5-in-1 in Emerald
TO TRANSFORM: 
Wear as an elegant tulip cut skirt over leggings or on its own. Keep the brand label at center back and the tulip cut at center front, for all functions. To wear as a shawl, grab onto the side seams and pull down along the shoulders. To wear as a scarf, place the garment around your neck and allow it to bunch. To wear as a hood, bring the hem lightly over your head. You can also slip your arms through and wear the hummingbird as a strapless top.
PRODUCT DETAILS: 
- 60% Rayon, 33% Nylon, 7% Lycra
- Moisture wicking and four-way stretch 
- Machine washable and dryer safe 
- MADE IN USA 
- Model: Chloe is wearing a size small - she is 5'10'' and her waist measures 28''

View our shipping and returns policy 

We'd love to hear from you! Email hello@paridaez.com with any questions.
Frequently Bought Together